 We make technology help you reaching new heights.
At MachinaLabs, we help you to become unbeatable on
the blockchain and in the digital asset trading industry.
Based on our unmatched framework MachinaCore, we
build highly efficient, fully integrated and tailormade
solutions for your needs.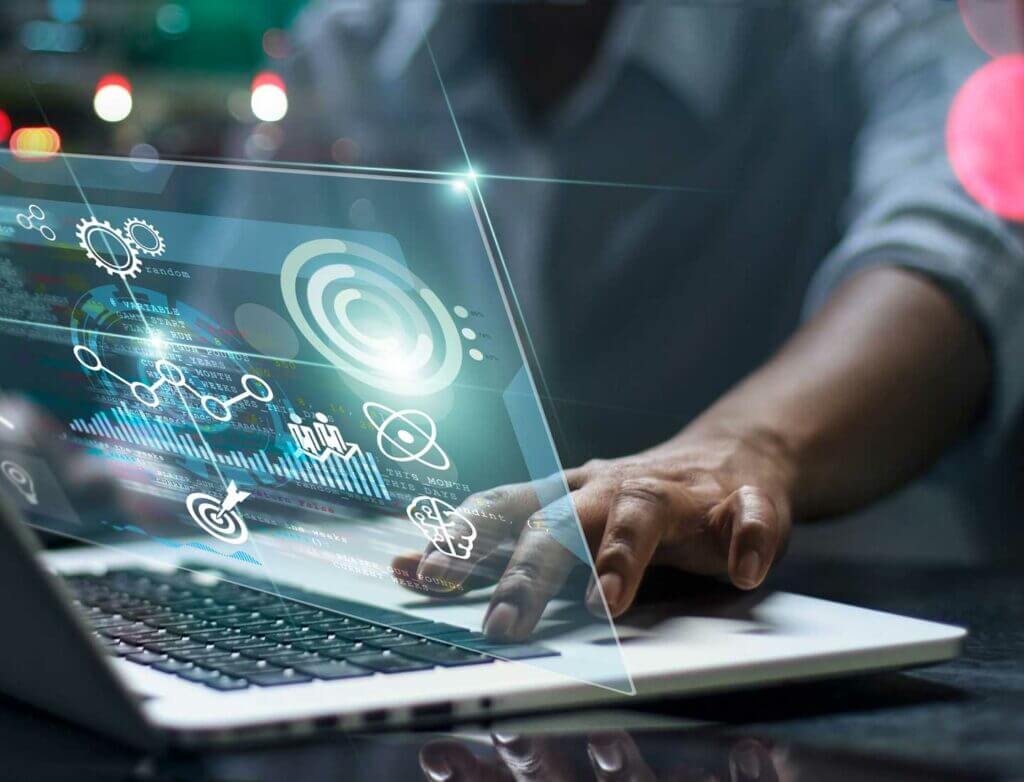 Our solutions are rocket fuel for your blockchain ideas, with a focus on security, efficiency and speed.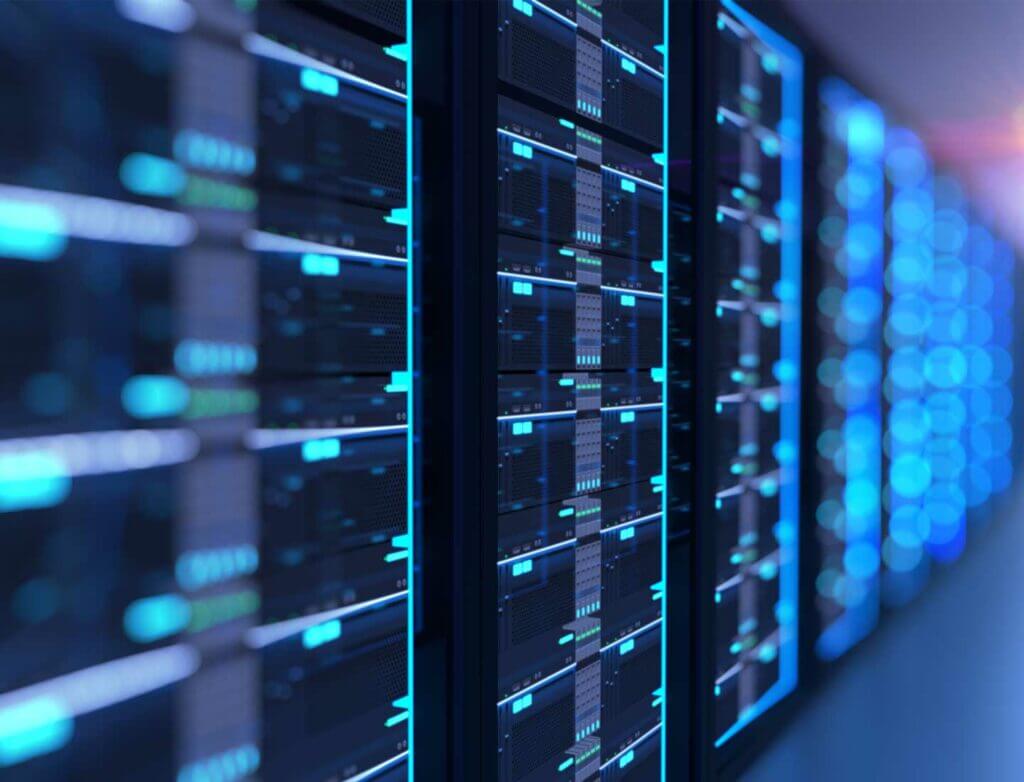 Build on infrastructure that sets the standard, by leveraging our industry expertise and highly efficient framework.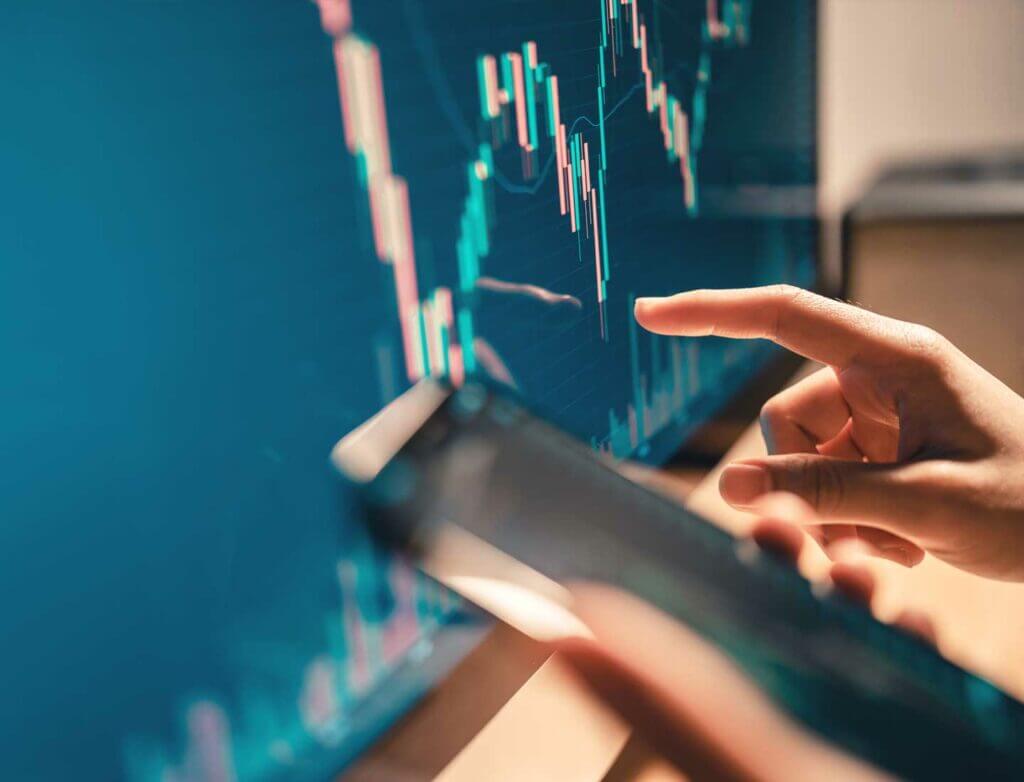 Generate Market Alpha using unparalleled tools for your data analytics.
Built from the ground: The only IT framework you need.
MachinaCore is an ultra-lean, platform independent, highly-scalable framework to construct and dispatch high-performance data analytics and heavy computing workload applications.
It is built with cutting-edge technology and is based on standardized modules, based on .Net. MachinaCore comes with its own Software Distribution & Packaging System, as well as the industry standard Data Science and Machine Learning related Python libraries. MachinaLabs focuses on leveraging the capabilities of best of breed technologies
Unifying Ecosystem.
Intelligent. Scalable. Fast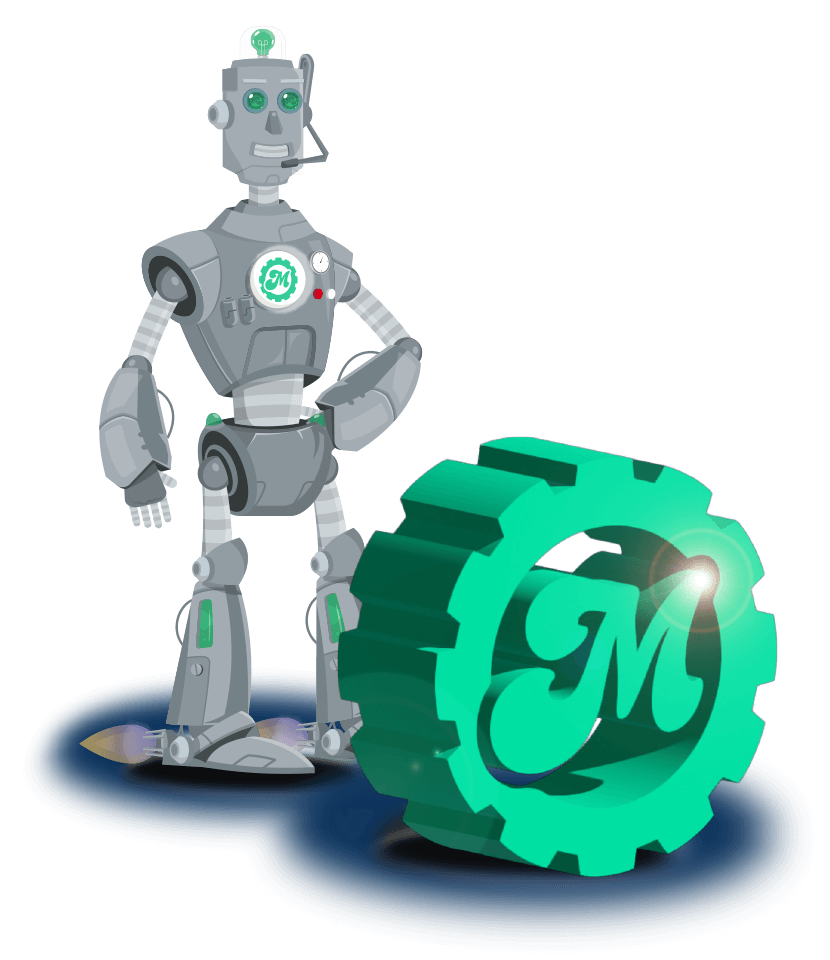 Your intelligent Platform for Data Analytics and Automated Trading
The MachinaTrader platform is a SaaS ecosystem for developing, selling and executing trading algorithms, with a focus but not limited to crypto assets, targeting institutional traders and private individuals.
Our social platform makes information "analyzable and tradable" for everyone. This means that social contributions, interactions, emotional expressions and technical data will be extracted, aggregated, analyzed and monetized by packaging it as products on our marketplace in form of trading algorithms, signals or trading indicators.
Whether you are a novice trader, a strategy developer or a big institutional organization, we offer an all-in-one package, that is easy to use and that leaves nothing to be desired

The CVJ editorial team consists of crypto experts, active in different subject to crypto and blockchain technology. In cooperation with selected authors, CVJ. CH provides a high-quality resource concerning distributed ledger technology.
Independent and up-to-date reporting according to journalistic standards as well as educational content around the topic blockchain, rounds off the offer. cvj.ch

One Tree Planted is a 501(c)(3) nonprofit dedicated to global reforestation. Their mission is to reforest the planet, one tree at a time. Every $1 donated helps plant 1 tree. It's that simple. They also raise awareness about the importance of trees and motivate younger generations to do something positive for the environment.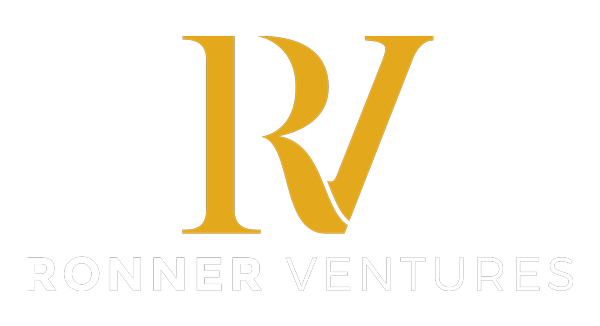 Ivo Ronner is the founder and president of Ronner Ventures Ltd, a Swiss based VC and growth advisory company collaborating with passionate founders to build and grow their international business faster and more efficient. In addition, he enjoys lecturing for Swiss Universities and Startup accelerators on topics of Venture Capital, Innovation Management, Lean Startup and Design Thinking

In its 20 years of existence, the Business Parc has supported over a thousand new companies in Switzerland and created a corresponding number of jobs. Every year, over 100 initial interviews and around 50 business plan coaching sessions take place there. businesspark.ch
MachinaLabs is your partner for ultra-scalable, platform independent and high-efficiency Data Analytics Software Development
Get in touch:
info@machinalabs.net
Machina
Labs AG
Christoph Merian-Ring 11
CH-4153 Reinach
Switzerland