 We make technology help you reaching new heights.
At MachinaLabs, we're passionate about developing cutting-edge solutions for traders. Our flagship platform, MachinaTrader, combines advanced algorithms, machine learning, and intuitive tools to empower traders of all skill levels.

Powering Your Trading Success with MachinaTrader
Whether you're a seasoned professional or just starting out, MachinaTrader provides the insights and tools you need to make informed trading decisions and maximize your profits. Explore the world of automated trading, harness the power of data-driven strategies, and take control of your trading journey with MachinaTrader.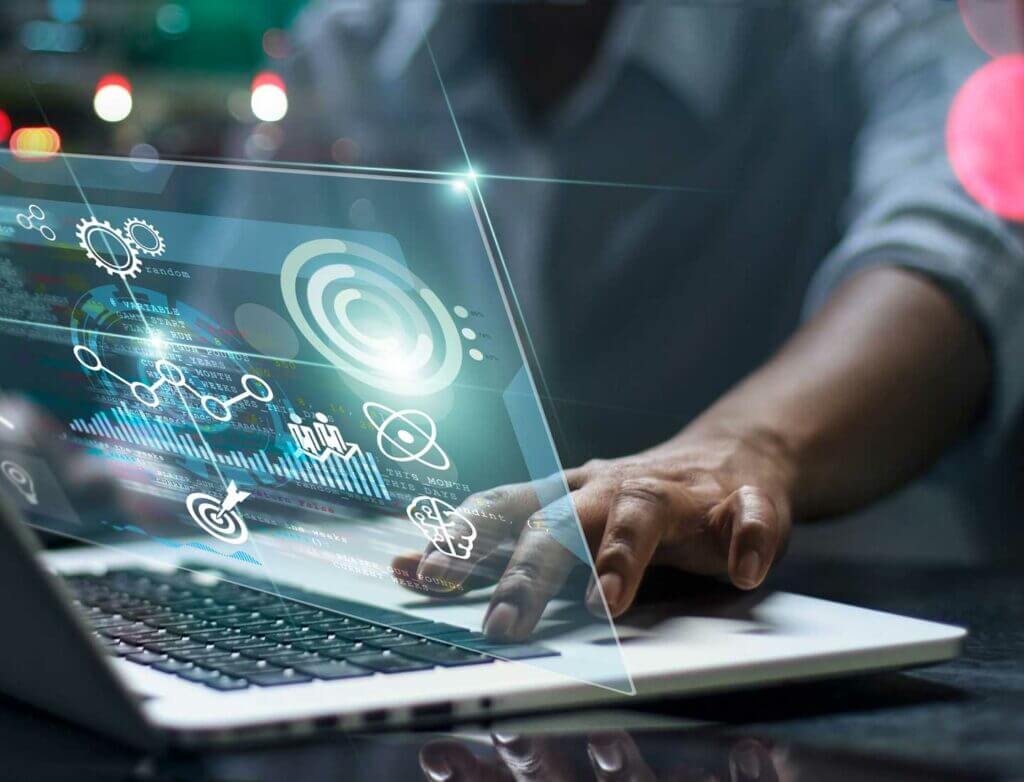 Advanced Algorithmic Trading
Experience MachinaTrader's cutting-edge algorithmic trading capabilities. Our script editor caters to professionals, while the intuitive new generation visual editor ensures accessibility for all.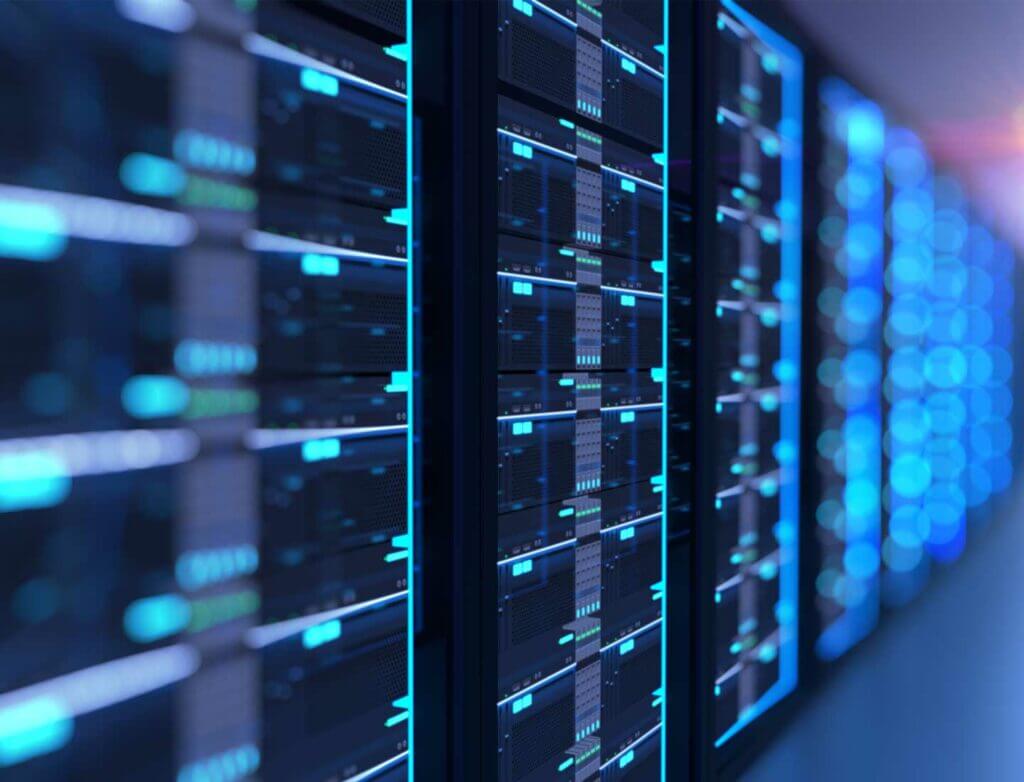 Tailor your trading strategies to match your unique preferences and risk tolerance. From backtesting to live trading, MachinaTrader offers a comprehensive framework to develop and deploy your personalized strategies.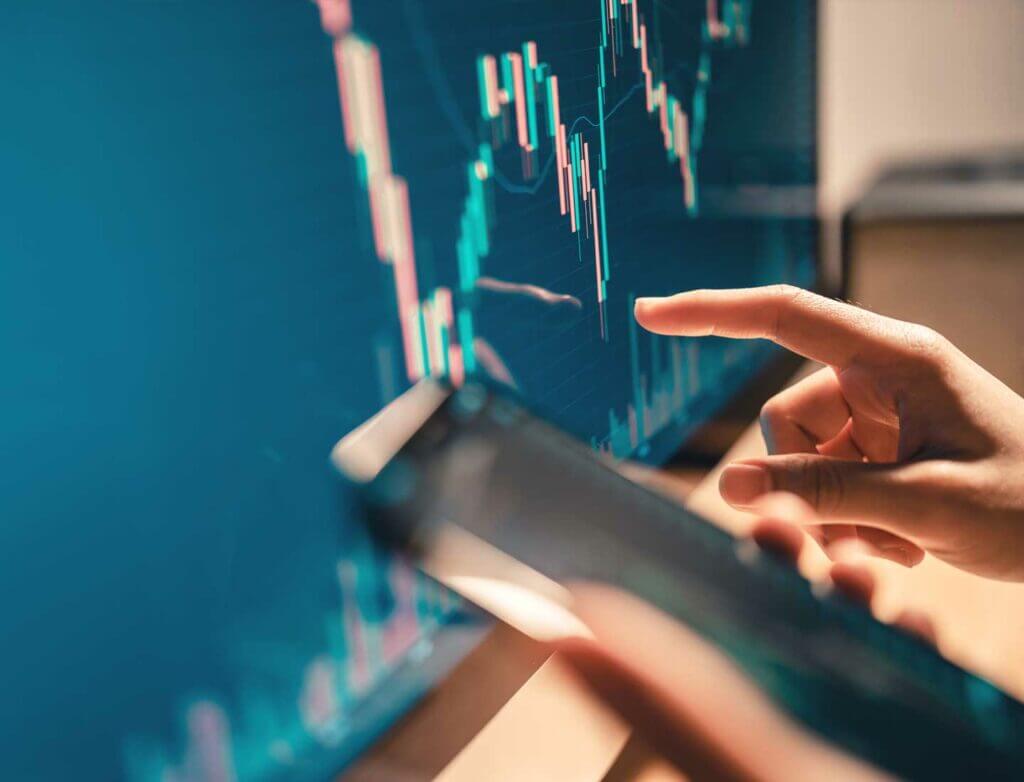 Access real-time market data, news, and updates from leading exchanges, all within the MachinaTrader platform. Stay informed about the latest developments and seize profitable opportunities as they arise.
MachinaCore is an ultra-lean, platform independent, highly-scalable framework to construct and dispatch high-performance data analytics and heavy computing workload applications.
It is built with cutting-edge technology and is based on standardized modules, based on .Net. MachinaCore comes with its own Software Distribution & Packaging System, as well as the industry standard Data Science and Machine Learning related Python libraries. MachinaLabs focuses on leveraging the capabilities of best of breed technologies.
Unifying Ecosystem.
Intelligent. Scalable. Fast
MachinaLabs is a dynamic startup focused on revolutionizing the trading industry. Our team of experts combines extensive experience in finance, technology, and data science to develop innovative solutions that empower traders worldwide.
At MachinaLabs, our mission is to level the playing field in trading by providing accessible and powerful tools to traders of all backgrounds. We strive to democratize the trading industry and enable individuals to achieve their financial goals through cutting-edge technology and reliable support.

The CVJ editorial team consists of crypto experts, active in different subject to crypto and blockchain technology. In cooperation with selected authors, CVJ. CH provides a high-quality resource concerning distributed ledger technology.
Independent and up-to-date reporting according to journalistic standards as well as educational content around the topic blockchain, rounds off the offer. cvj.ch

In its 20 years of existence, the Business Parc has supported over a thousand new companies in Switzerland and created a
corresponding number of jobs. Every year, over 100 initial interviews and around 50 business plan coaching sessions take
place there. businesspark.ch

One Tree Planted is a 501(c)(3) nonprofit dedicated to global reforestation. Their mission is to reforest the planet, one tree at a time. Every $1 donated helps plant 1 tree. It's that simple. They also raise awareness about the importance of trees and motivate younger generations to do something positive for the environment.
MachinaLabs –Home of MachinaTrader.
Ready to take your trading to the next level? Get in touch with our team today to learn more about MachinaTrader and how it can transform your trading experience. We'd love to hear from you!